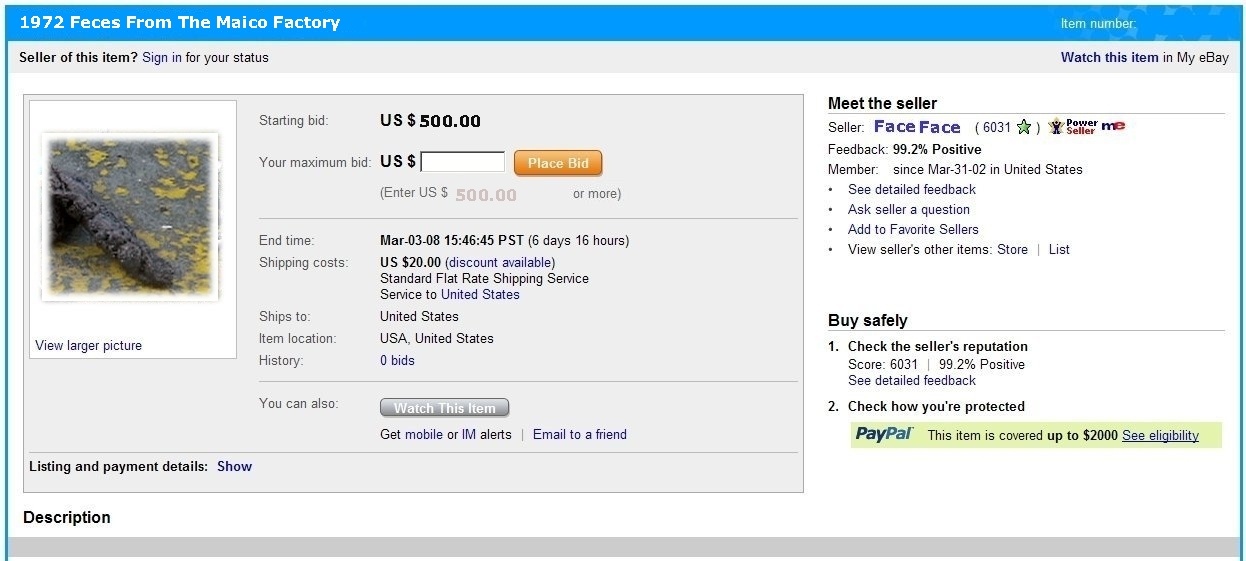 RARE!! THIS IS AN OFFICAL TERD STRAIGHT FROM THE TOLIETS OF THE MAICO FACTORY!
I sneaked into the Maico Factory in 1972 and stole an unflushed terd from the toliet. This terd could be from Ake Johnson or Adolf Weil or a Maico factory worker! I stole it from the toliet and put it directly in my trophy case. This terd makes your house smell like the Maico Factory bathroom! This is one mean terd you can just smell the power.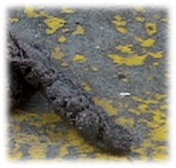 SERIOUS BIDDERS ONLY!!!!


The terd is well preserved and for extra $100 I can make an imprint of the Maico logo in it!



This page is a parody.
Home